$16.99
NZD
Category: Activity Books | Series: Play Pads
This exciting activity pad is bursting with unicorn-themed activities; dot-to-dot, spot the difference, mazes, doodling, colouring, matching and lots more stimulating and fun activities that will keep unicorn fans intelligently entertained for hours. Tear-off pages make this a great share-around travel companion. Shapes to colour on the reverse of each sheet and puzzle answers at the back of the pad. ...Show more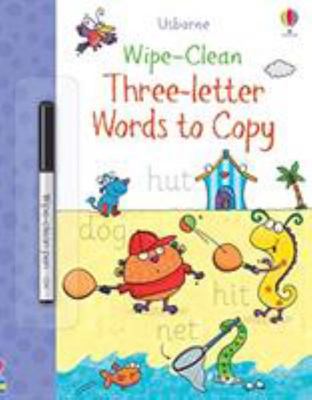 $12.99
NZD
Category: Activity Books | Series: Wipe-Clean Books
This lively book is the ideal way for children to practise early reading and writing skills whilst having fun. With the help of friendly monsters, children can trace and write a range of simple CVC (consonant, vowel, consonant) words, and the durable, wipe-clean pages allow children to copy the words ag ain and again, learning as they go. Offers practice in important skills in a humorous, playful way. Part of the hugely successful Usborne Wipe-clean series featuring a collection of endearing but slightly goofy monsters. Comes with a special wipe-clean pen which is very satisfying to write with, and easy to wipe off the shiny pages. ...Show more
$22.99
NZD
Category: Activity Books | Series: LEGO Star Wars
Calling young heroes everywhere ... Get ready for the galactic adventure of a lifetime in this action-packed LEGO Star Wars book! Build your Imperial Officer minifigure and join the rebel pilots as they soar across the galaxy, reading comics and completing missions as you go.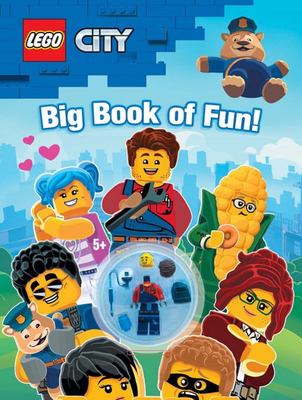 $22.99
NZD
Category: Activity Books | Series: LEGO City
Are you ready for an epic LEGO City adventure? Build your own Harl Hubbs and travel around town as you help your favourite characters save the day. Visit Harl's garage, read about Duke's clever crook-catching ways, and complete all the awesome games, mazes and activities.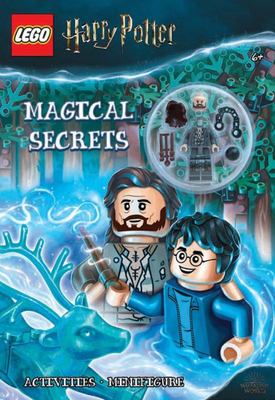 $14.99
NZD
Category: Activity Books | Series: LEGO Harry Potter
Join Harry, Ron and Hermione on a whole host of extraordinary adventures in this action-packed LEGO Harry Potter activity book. Build the Sirius Black minifigure and help him escape from the Dementors, then complete the petrifying puzzles as you discover more mysterious creatures, secret tunnels to expl ore, a Patronus Charm to cast, and incredible spells to perfect!   ...Show more
$15.99
NZD
Category: Activity Books | Series: Sticker Dolly Dressing
From street dance to samba, ballroom to ballet, dress the dolls for a variety of dances in this lively sticker book. Perfect for young lovers of dance, there are over 300 stickers of clothes, costumes and accessories to get the dolls ready for different kinds of dancing.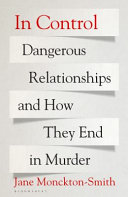 In Control
by Jane Monckton-Smith
$33.00
NZD
Category: Activity Books
In the UK, every week three women are killed by their partners. Over half the women killed by men are killed by a current or ex-partner. On average domestic abuse victims are assaulted 68 times before calling the police.There is a domestic violence epidemic happening right now, yet as a society we still turn a blind eye to it. In a culture that has normalised misogyny, we determinedly cling to the belief that domestic violence is a private matter in which both parties bear some responsibility. Even our legal system legitimises the idea that people who hurt or kill their partners have snapped and lost control, committed a 'crime of passion'. But domestic violence has a clear pattern. Jealousy. Controlling behaviour. Stalking. Verbal abuse. A history of violence. Specialising in homicide, stalking and coercive control, internationally renowned forensic criminologist and former police officer Jane Monckton-Smith has spent decades researching domestic violence cases that have ended in homicide. From her research she developed an 8-stage timeline which has revolutionised the approach to predicting homicide in domestic abuse cases. Part case study, part social commentary and part memoir of a woman dealing with domestic homicide, In Control shows that there are clear signs when a relationship is about to turn violent we've just been trained not to see them. ...Show more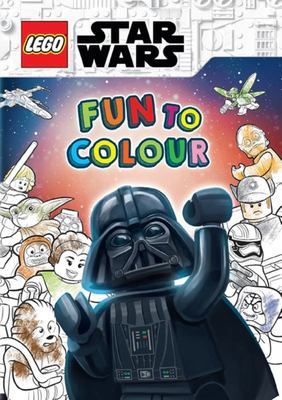 $4.99
NZD
Category: Activity Books | Series: LEGO Star Wars Ser.
Whether your idea of fun is flying starships, fighting galactic villains, or exploring remote planets, there are loads of fun scenes to colour in this jam-packed LEGO® Star Wars(tm) book. Complete the activities, colour the pictures and use your imagination to create your own stories about your favourit e universe made of bricks! ...Show more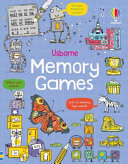 $14.99
NZD
Category: Activity Books
Put your memory to the test with these fun puzzles and games.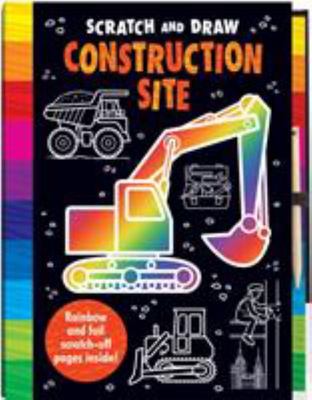 $12.99
NZD
Category: Activity Books
Scratch and draw amazing rainbow and foil construction site pictures on the special pages inside this hardback art activity book. Scratch and Draw pictures are simple to complete and the results look amazing as the rainbow and foil effects are revealed by scratching away the surface of the special scrat ch art cards. This construction site-themed title includes step-by-step instructions to learn how to draw awesome construction machines including cranes, dumper trucks, diggers, road rollers and more. There are also fantastic pictures of world-famous buildings to complete, and a cool writing and drawing tool especially for using on the scratch and sketch pages for boys and girls age 5 and up. ...Show more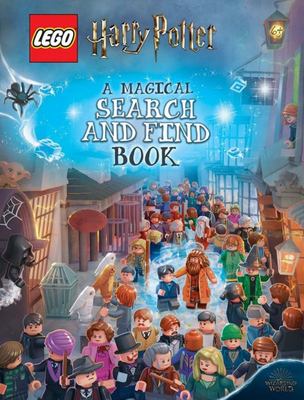 $19.99
NZD
Category: Activity Books | Series: LEGO Harry Potter
The Wizarding World(tm) is full of magical details and interesting characters! Join Harry, Ron and Hermione as they encounter the delights of Diagon Alley, tricky Cornish pixies and the majestic Ministry of Magic. Build your own Snape minifigure and help him keep a close eye on the trio in this LEGO® Ha rry Potter(tm) Search-and-Find book. Then, go back and see if you can spot even more magical things! Contains your very own Snape minifigure! ...Show more